Whether your style is elegant or a little quirky, we'll help you create that one.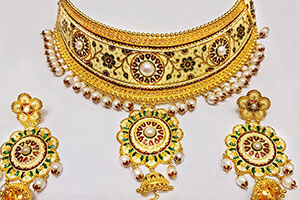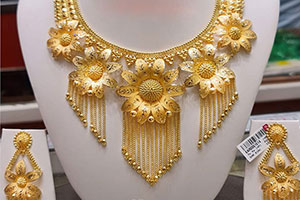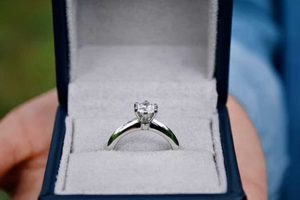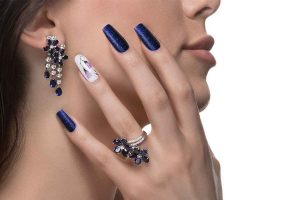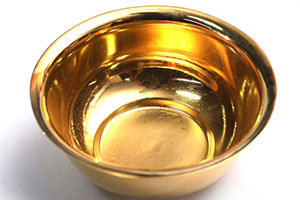 Welcome To D K Basak Jewellers
---
Founder of D K Basak jewellers Mr. Deepak Kumar Basak have enriched his jewelleries by 35 years of experience which has became a brand in its own capacity. At D K Basak jewellers we combine the luxury of Gold , Diamond , Stone , Platinum jewelleries. Our years of experience have enabled us to offer highly sophisticated fashionable jewellery for every one. we try to accomodate all customer's request & work with you to create exiquiste piece of jewellery.
Read more
See the wide variety of stunning jewellery from which you can select the perfect piece for any given event.
Necklace
See the collection
Earring
See the collection
Locket
See the collection
Mantasa
See the collection
Bangle
See the collection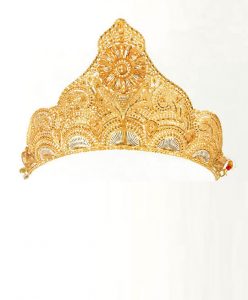 Mangal Sutra
See the collection
Diamond Necklaces
See the collection
Diamond Ring
See the collection
Diamond Earring
See the collection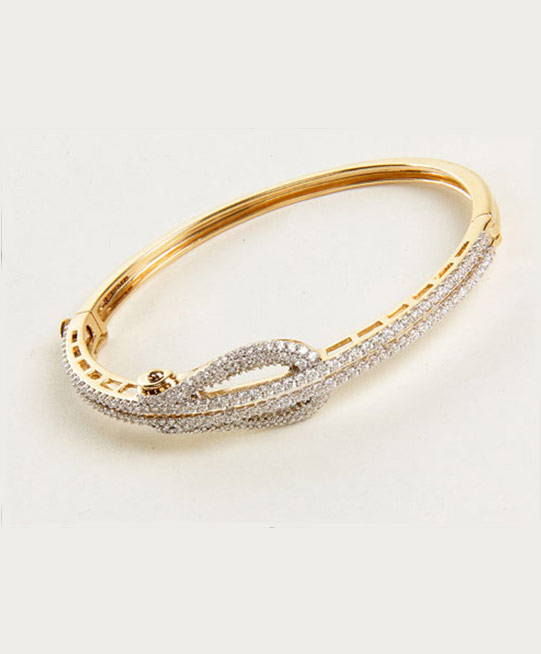 Diamond Bangle
See the collection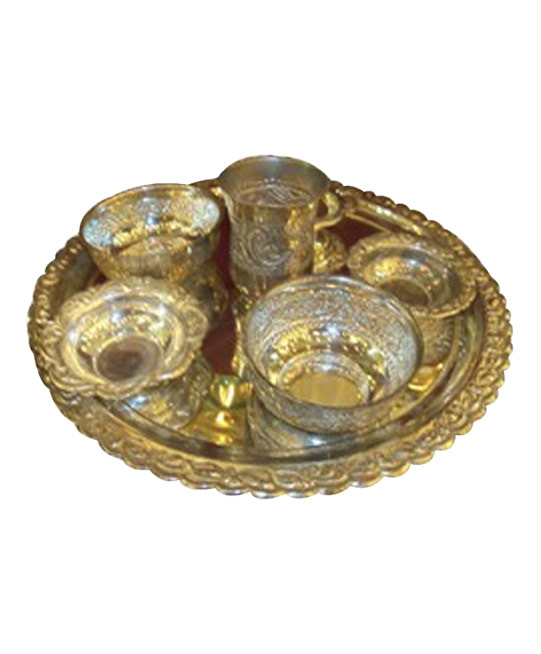 Utensils
See the collection
For decades, we have been a trusted brand in the world of fine jewellery. Take a look at what our clients have to say about us.
Well behaved staff. Variety in collection. Best part is they have both light and heavy variations of jwellery. Happy with my experience.
Good place for making gold jewellery. Very helpful staff. Their unique techniques of polish on gold makes the jewelleries stand out.
One of the best jewellery shop in Kolkata. wide range of affordable jewelleries. The staffs are so good . coupons . Highly recommended.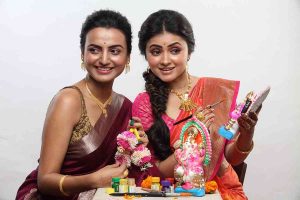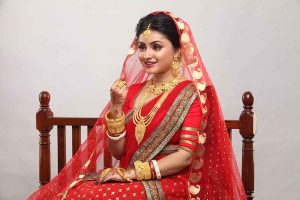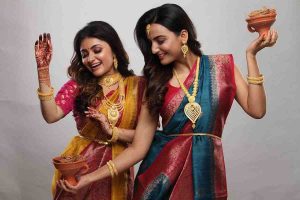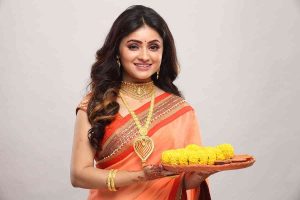 Our

Branches

Gariahat (Unit-2) 171 H Rash Behari Avenue
Kolkata-700019
Call : 8100638038
---
Gariahat220 B, Rash Behari Avenue
Kolkata-700 019
Call : (033) 24409957, (033) 24400223
---
Bowbazar190, B.B Ganguly Street
Kolkata-700 012
Call : (033) 40710005
---
Kanchrapara32, Kabi Guru Rabindra Path, Kanchrapara Loco,
Kanchrapara, West Bengal 743145
Call : +91 9378242991
---
Behala401, Diamond Harbour Road, Behala
Kolkata 700034
Call : +91 8910101230

Making jewellery for over half a century
We are devoted to designing one-of-a-kind pieces in gold, diamonds and silver.
Excellent craftsmen and artisans
Crafting jewellery that is both stylish and timeless.
Great value for money
Your priceless joy is worth the money you spend.
Trusted by countless
Many satisfied customers, but we never get tired of seeing their smiling faces.
100% HallMarked Jewellery